 Get professional quality tools, equipment, and supplies from knowledgeable industry professionals, leaving you confident you are getting the best quality at an affordable price.
This is outrageous!
It is frustrating to deal with inconsistent suppliers and pricing, unreliable quality and delivery times. Low quality products are unreliable and can end up costing you more in the long run. Not knowing what parts you need can leave you lost. Even if you can get through to a sales rep, how do you know you can trust them when pricing is inconsistent and delivery times are weeks to months out?
There is a problem and we have a solution!
Our team was once in a similar place. We wanted to purchase high-quality products at a fair price rather than cheap products that may cost us more in the long run. We did not know where to find help, so we started Silverback Automotive. Silverback is here to guide you with over 30 years of experience in the industry of sourcing, product management, and product training.
From passenger and commercial tire dealers, mobile jobbers, full-service garages, dealerships, and tire retreaders, our team has the hands-on experience and knowledge to help guide you. Oh, and did we mention we are TIA (Tire Industry Association) trained and certified.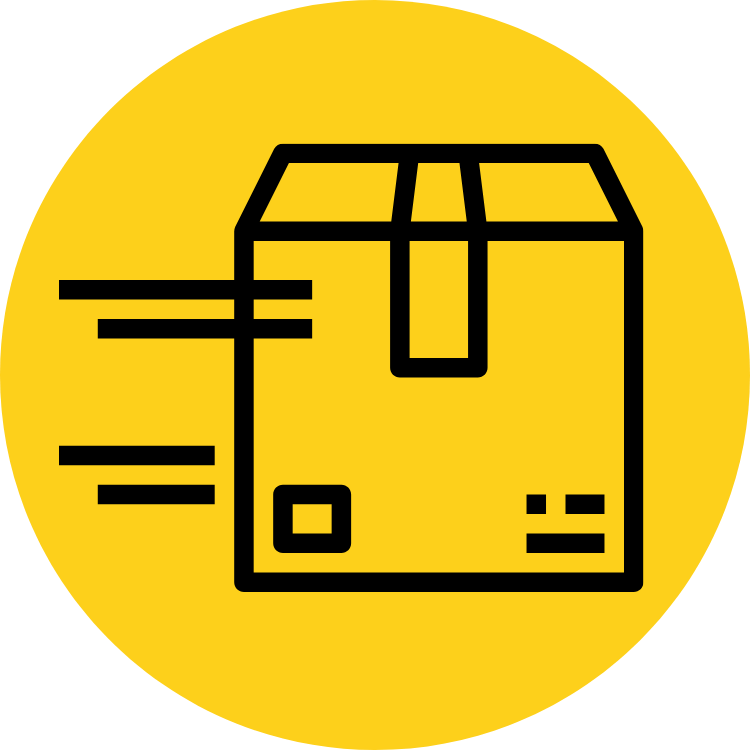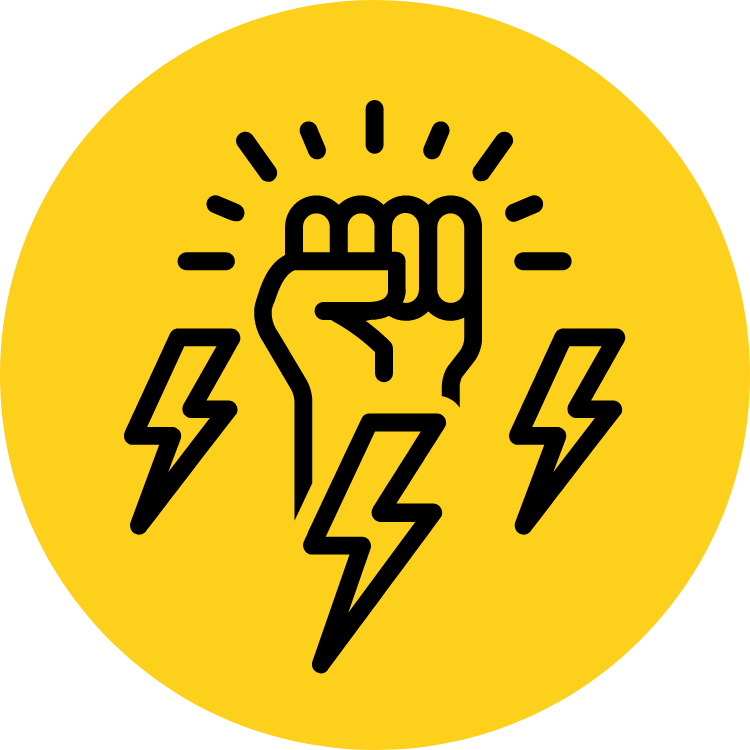 Let's Spark A New Standard
Extra Fast Shipping
Oh yeah, extra fast shipping! We ship your order the same day it is placed as long as it is place before 2 pm EST. No more waiting around!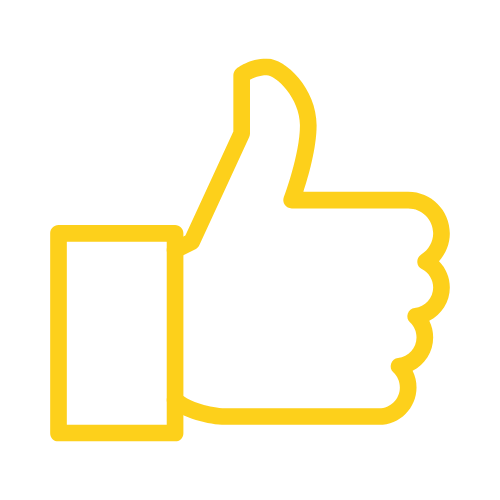 99% Rating
We have over a 99% positive rating and will stop at nothing to ensure you are happy!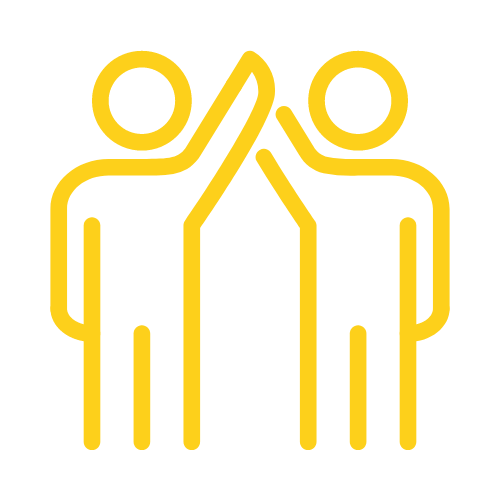 Expert Support
Not sure what you need or just have some questions? Ask us, we offer a variety of products and solutions to fit the needs of our customers.
Just stop dealing with unreliable products and annoying price changes. Get quality provides for a fair price delivered to your door with fast shipping! Plus, talk to one of our certified and trained guides who has been in your place. Improve the quality of your work with our professional-grade product leaving you feeling confident and ready to take on any project!